Two weeks of freedom is here! But what are your plans? Staying in bed and watching Netflix? That'll probably last you at least two days and then what? So here is a list of things you can do over the winter break by yourself or with friends:
Get yourself in a holiday mood.
The holiday season gets everyone in a happy mood. Try decorating your house or room with lights, tinsel, candles, and bells. It creates a warmer and more enlightening atmosphere. To get in the holiday mood you could also bake some holiday cookies, I recommend the Pillsbury seasonal sugar cookies. You could also serve the cookies with some hot chocolate. Eat your snack with some holiday movies! The best holiday movies of all-time are Elf and Home Alone. It's the winter break, get into the holiday spirit!
Enjoy the snow.
Although snow can be a pain, there are many fun activities you can try. If you've never tried snowboarding or skiing, give it a go. It's an experience you wouldn't want to miss. If you don't want to try something too extreme, go skating with some friends. Outdoor rinks are free, and skates are cheap to rent if you don't own a pair. If you're not in the mood to do any physical activity, you can find a friend who has an outdoor hot tub or build a winter bonfire. The snow only comes around for a few months, enjoy it while you can!
Catch up on School.
Sad to say it, but try to keep in touch with your school work. If you're behind in classes, the break is the perfect time to catch up. Two weeks is a long time, so maybe spend a few hours on school work. For the people who like to be ahead, start studying for exams. The end of January will come sooner than you think, so use your time wisely even if that means taking some time out of your break. Trust me, you'll thank yourself later.
Go Shopping.
It's the holidays, treat yourself. The sales are great over the holidays, due to Boxing Day, and how great would it be to pull up to school with some new fits?
Party.
Find a holiday party to go to, or throw one yourself. Going to a party will especially put you in the holiday mood. Who can say no to a good party?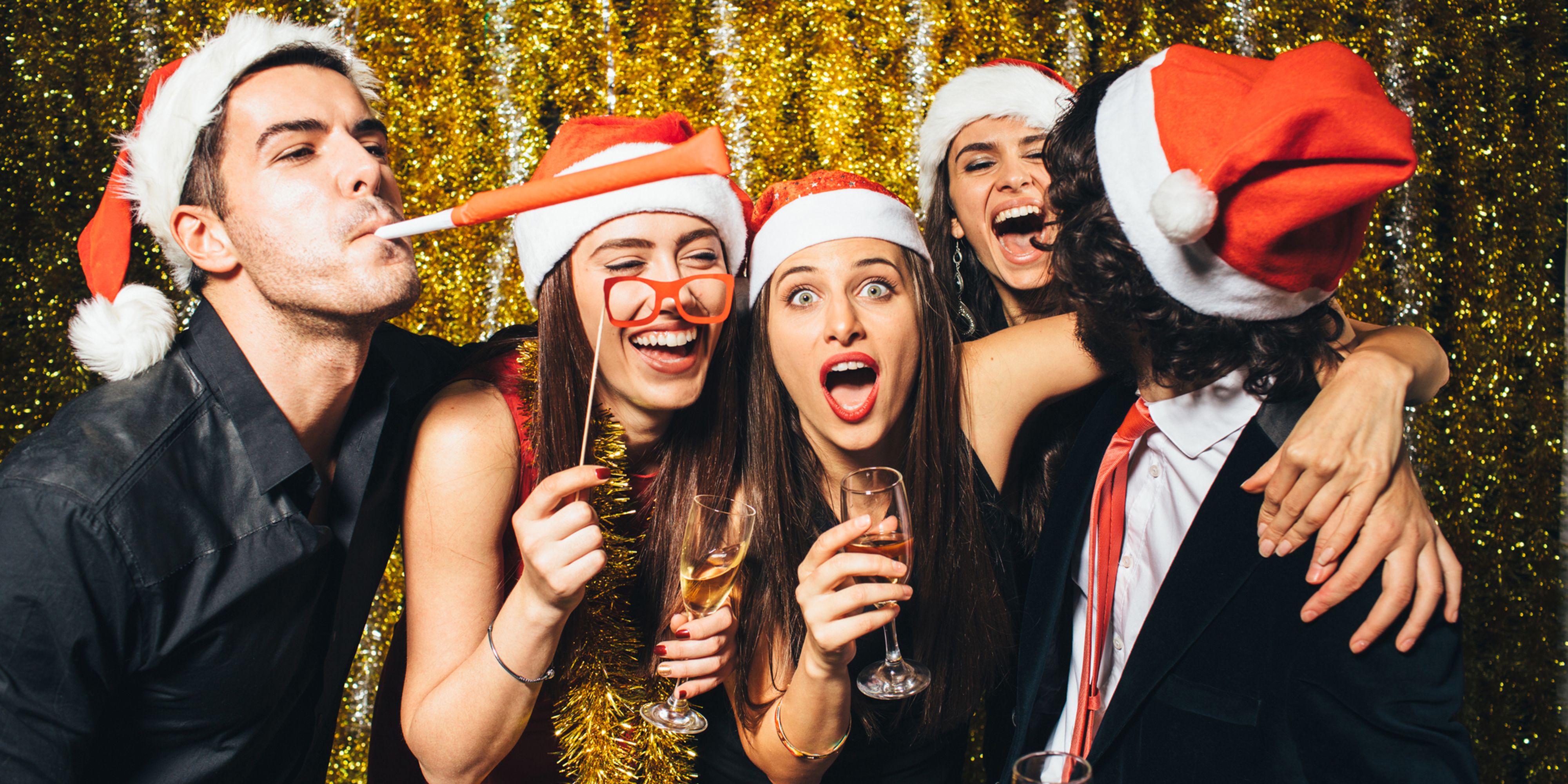 Stay Fit. 
Finding time for working out is hard during the school week. So this is your perfect time to squeeze in some workouts!
You've got two weeks, so make it worthwhile!