Raising Dion is an American superhero drama that aired back in October 2019, the show is based on a comic book and a short film by Dennis Liu. The show is about Nicole Warren who is trying to raise her eight-year-old son Dion by herself after her husband Mark dies. She soon realizes her son is gifted with incredible powers when he levitates his legos and creates a mini lego cyclone. From that point on she knew it's going to be more difficult to raise him than she expected. Nicole has to keep Dion's powers a secret and protect Dion with the help of her husband's best friend and son's godfather Pat Rollins. Everyone that is in on Dion's secret is trying to protect him from getting taken advantage of or hurt. While this is all going on Nicole is trying to find out where Dion's powers came from and what exactly happened to her husband Mark.
This show talks about a couple of different real-life issues, such as dealing with racism, living as a single parent, and some LGBTQ issues. This is why the show is engaging and attracts many viewers.
In one of the episodes, a classmate named Jonathan steals Dion's watch which is very important to him, Dion gets angry and pushes him against the wall using his telepathy powers. Mr. Campbell the principal comes out and immediately assumes that Dion caused the scene and hit Jonathan. Another teacher steps in and gets Jonathan to confess, he ends up admitting he doesn't know what or who hit him. Despite the fact that Jonathan confessed, the principle gives Dion detention while Jonathan gets away with no punishment. Later on in the episode when they got home Dion's mom was trying to explain why Mr. Campbell treated him like that, Dion just thought he didn't like him but his mom had to tell him that he will be treated differently by some people because of his skin colour but he should never give them a reason to hurt him.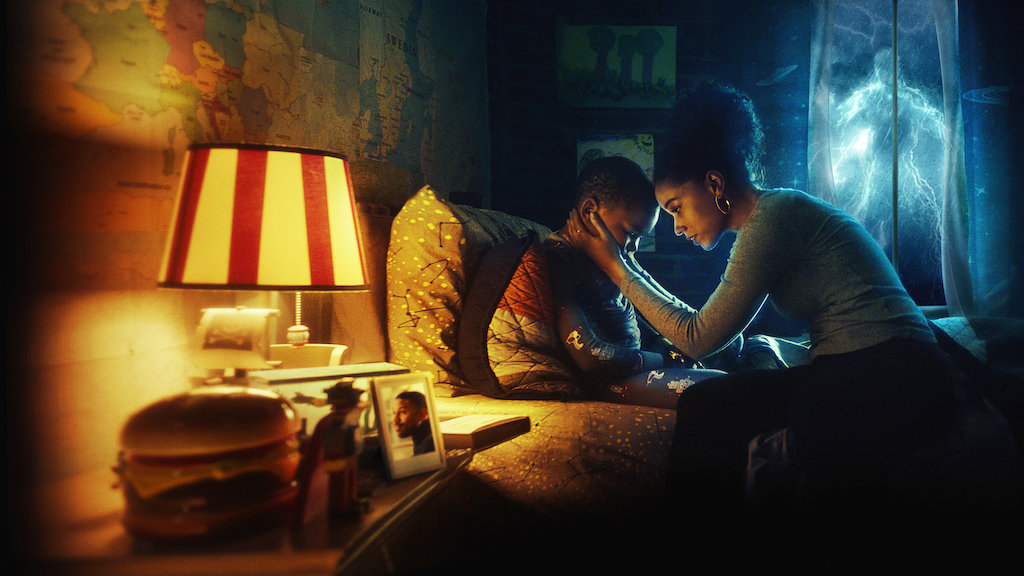 If you are on Netflix and looking for a show to watch check out Raising Dion. Dion is a very funny kid that's bound to make you laugh, but don't worry the show also talks about important social topics. Plus Michael B Jordan plays as Dion's dad so why wouldn't you want to watch it.